Read Time: 1 min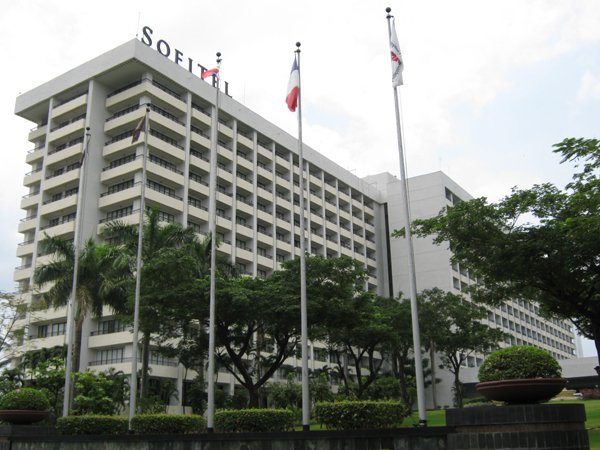 General Manager Goran Aleks and the Management Committee of the Sofitel Philippine Plaza Manila chose the team building and facilitating expertise of Vic Alcuaz who will run 14 classes this October 2012. All 700 full-time staff of this leading luxury hotel by the bay area will undergo this one day workshop.
Last August Vic Alcuaz conducted his service excellence program entitled'EXCELLENT! IT IS ALL ABOUT ATTITUDE! to some 200 staff of the soon to re-open Spiral Restaurant, Manila's undisputed leader in hotel buffet service.
The Sofitel Philippine Plaza opened it's doors in 1976 initially as a Westin hotel. The re-branding occurred in 2006 when the Philippine Plaza owners ended their 30 year relationship with the Westin and appointed Sofitel.
Sofitel Manila has 709 luxury rooms including the 'Imperial Suite', the biggest presidential suite in the country, among other luxury facilities including a spa.