Read Time: 1 min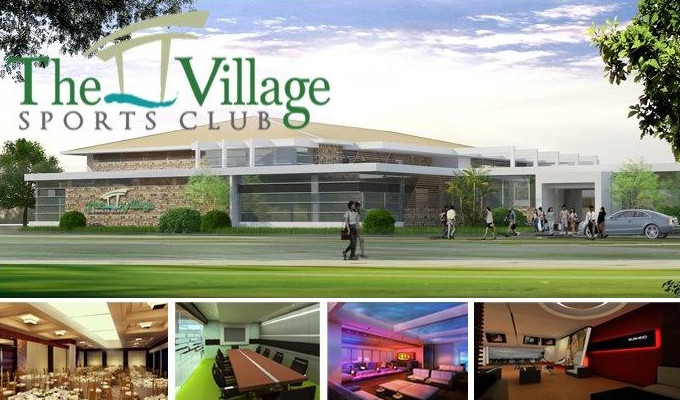 Mike Garcia, President of The Village Sports Club in BF Paranaque has requested VIC ALCUAZ to search for the Club's new General Manager among other human capital interventions. The Club has close to five hundred members and provides internationally acclaimed sports facilities.
Located at the heart of Paranaque City, The Village Sports Club is a mecca for Southeners who believe that life is a sport, and that it should be played by the body in a bout of competition, by the mind, in a splash of recreation, and by the soul, in a spread of relaxation.
TVSC has always supported local athletes, amateurs and pros alike, as long as these athletes have the passion. This has been TVSC's mission for social responsibility since they started out with a cluster of swimming pools in 2009, and as they escalated into a full blown sports club in 2011, and as they expanded into a sports and leisure haven in 2012.
The club has the following facilities: badminton, tennis, table tennis, basketball, bowling, lap pools, among many others.