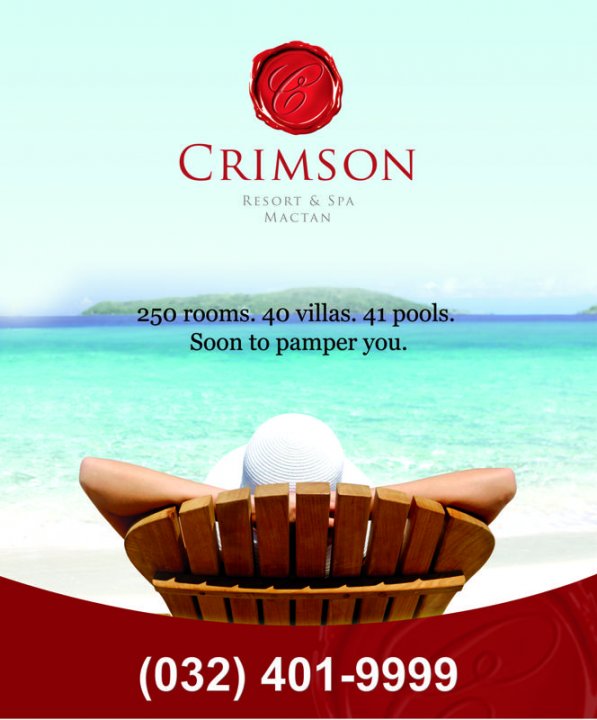 Fil-Archipelago Hospitality Inc, owner and manager of the CRIMSON RESORT MACTAN has hired its complete executive committee and other management committee heads from hospitality headhunter VIC ALCUAZ.
The positions sourced through Vic Alcuaz are the following: Chief Engineer, IT Manager, Pastry Chef, Director of Rooms, Executive Housekeeper, Director of Sales, Front Office Manager, Director of Materials Management, Director of Human Resources and Executive Chef.
Fil-Archipelago Hospitality is scheduled to open 4 more properties in Manila, Cebu, Davao and Taal.