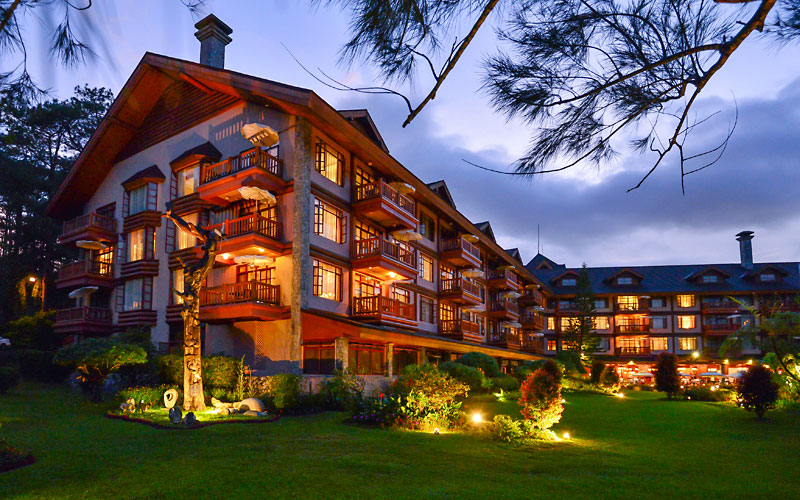 Ramon Cabrera, General Manager of The Manor at Camp John Hay in Baguio City has re-engaged the training expertise of VIC ALCUAZ for a Management Training Program (MTP) that will benefit 12 of Manor's top human capital.
The MTP will be a 6-months program consisting of 5 full days monthly. The program contents will be as follows:
Month 1 - STRATEGIC HOSPITALITY
Month 2 - FRONT OF HOUSE OPERATIONS
Month 3 - HEART OF HOUSE OPERATIONS
Month 4 - MARKETING, SALES & PROMOTIONS
Month 5 - HOTEL EXPOSURES IN MANILA
Month 6 - REVALIDA
The MTP will kick-off in May and end in Ocotber 2017.